Posted by : RioZee
Sunday, March 13, 2011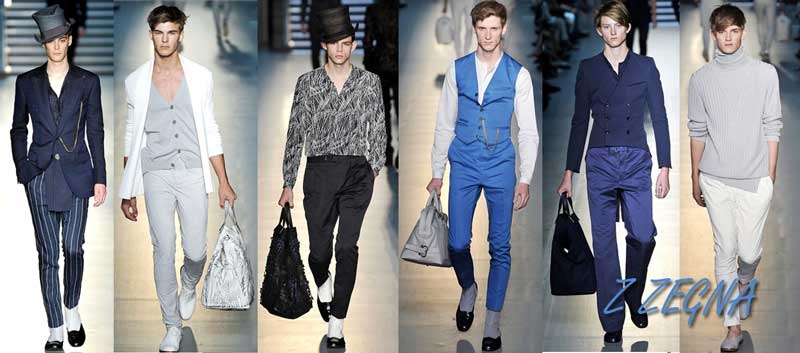 I came across a very clever quote by Aristotle, which set my mind thinking. Sincere bows to this great saint. Here it is.
"Don't worry about your physical shortcomings.
Don't get too much sleep and don't tell anybody your troubles.
Appearances count: Get a sun lamp to keep you looking as though you have just come back from somewhere expensive: maintain an elegant address even if you have to live in the attic.
Never nickel when short of cash. Borrow big, but always repay promptly."
My mind could visualize the great people with loans amounting to 1000s crores to their kitty. Recently a news had made headlines when a diamond dealer firm defaulted 1000s crores of various banks in Surat. A staunch Aristotlean follower. My mind raced back 3 years ago, when several poor farmers were arrested in my village for default of bank loans of meager amounts in thousands only.
In ancient India we had Charvak, who said "rinan kritva ghritam pivet, yavann jivet, sukhen jivet."
Meaning, take loans to drink butter, whatever life you lead, live happily, who has seen tomorrow.